 Precision Mould & Big&Medium Mould
The Precision Mould Plant undertakes the designing and manfucturing of moulds for electronic, medical, two-shot, multi-cavity, thin-wall products.
We possess of many kinds of advanced precision machining and inspecting equipments, such as CNC and EDM machines, wire cut machines,CMM,precision projector, to fulfill the machining of a high tolerance requirement of ±0.01, and polishing EDM
The Big and Medium Mould workshop focuses on designing, manufacturing moulds for home appliance, automotive parts, industrial products and healthcare equipments. We possess of equipment imported from Japan, Europe and America, such as CNC, two heads EDM, big die spotting machine, deep hole drilling center . And with our machines we can manufacture molds up to maximum weight 20T
Starda Mould`project manager are able to manage the entire process from the very beginning concept to perfect completion.they are rich experienced in mould design,mould building,mould process management. The team of engineers are skillful in planning, arrangement, coordinating of production, resulting into excellent quality and on-time delivery.Starda Mould has been recognized as one of the most excellent mould manufacturers especially in big complex moulds in china.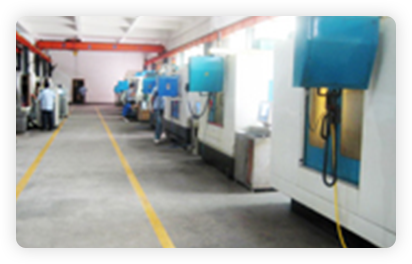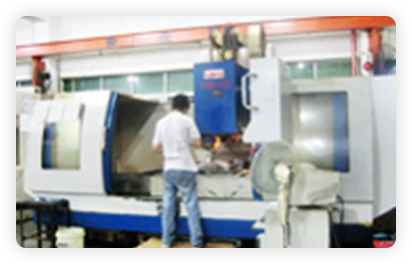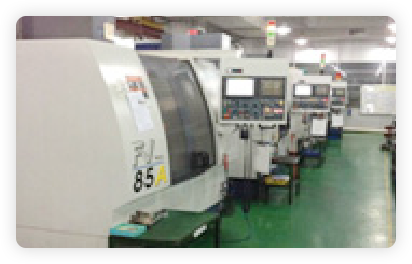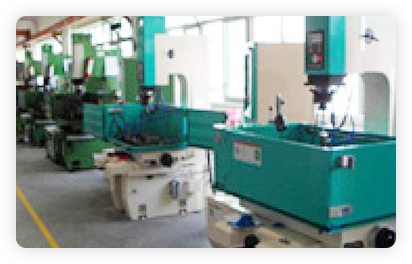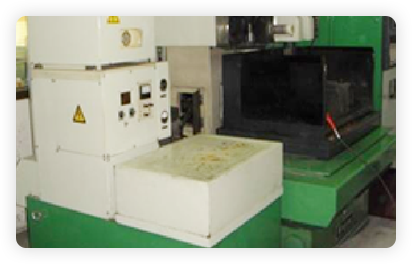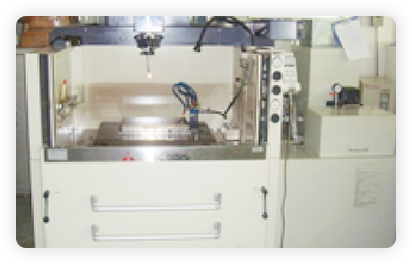 All rights reserved ©Starda Mould(H.K.)Co.,Limited